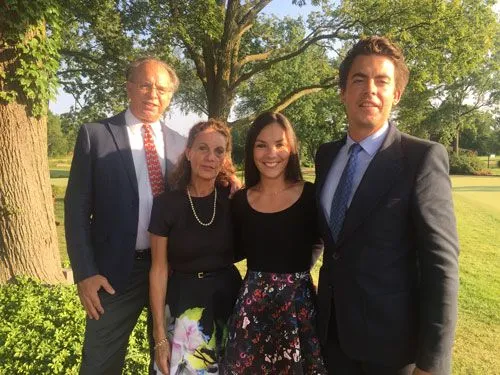 Welcome to Grothman Clinic!
Our Advanced Chiropractic Solutions are found using two very gentle and highly effective techniques called Sacro-Occipital Technique (SOT) and Body Point Testing (BPT). Together, they allow us to find which specific corrections are needed in order to bring a sick body back into balance.
This dynamic, 2 generation practice has been serving the greater Chicago area in the same location since 1984. Drs. Mark & Marite met in chiropractic school in Lombard, IL in the late 70's. Their son Dr. Alexander and his wife, Dr. Elea, met in Paris (also in chiropractic school). They joined the Aurora team, which now consists of 4 chiropractors.
If you are new to our website, please feel free to discover our philosophy for using chiropractic to attain and then maintain higher levels of health. Checkout our other patient education series videos, as well. Please explore the member wellness section of our website for wellness articles, resources, and health facts specifically targeted by the doctors for your wellness needs.